Existing Programmed Device
Currently have you own device and its not programmed? Upgrade it now.
$60.00
(incl. 6-Month Warranty)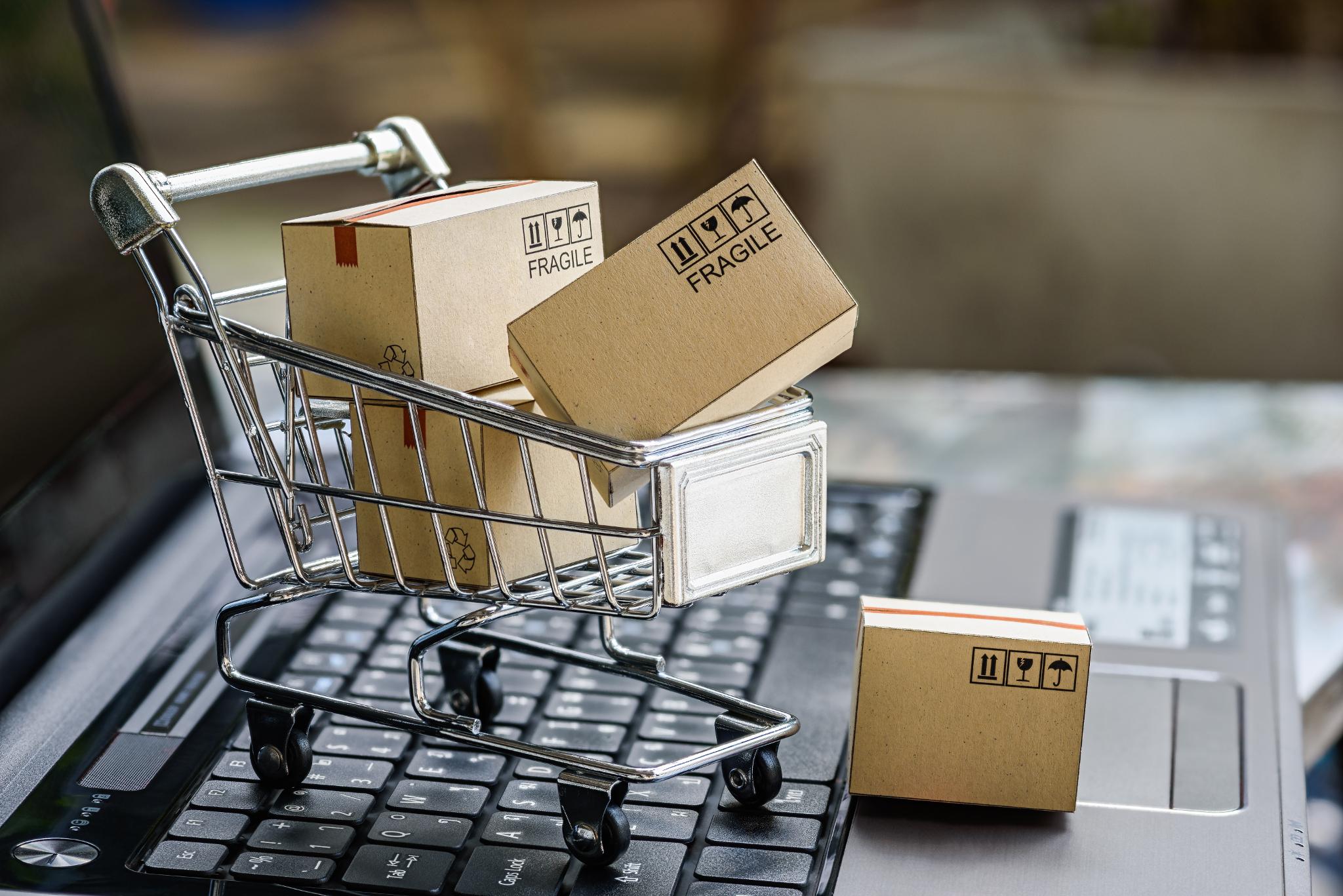 $80.00
(incl. 1-Year Warranty)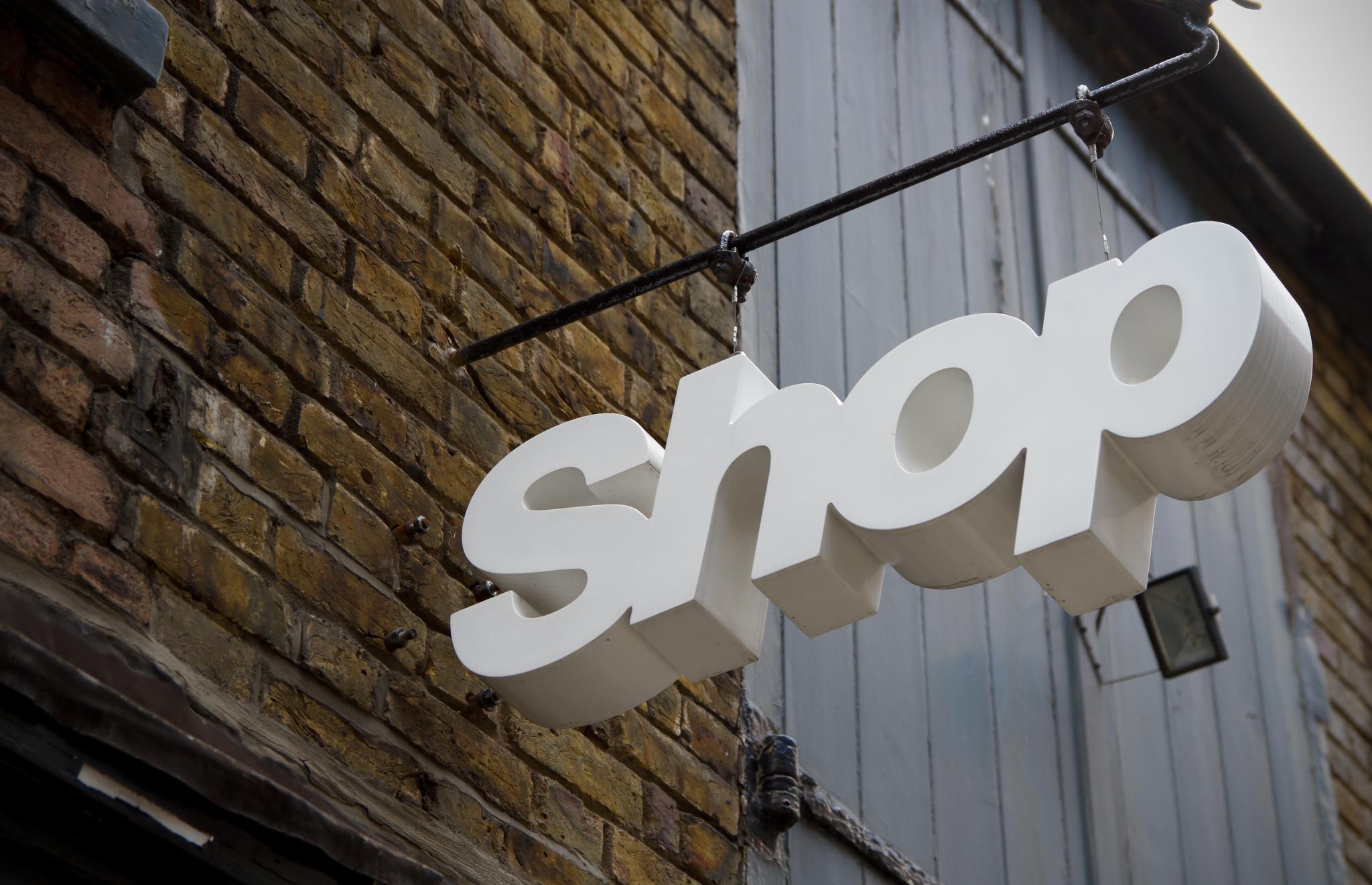 Buy from Rolle PC Solutions
Let the professionals do the job. Let us provide you the *Amazon Fire Stick and we'll take care of the rest. All products will be pre-installed with Rolle TV Network prior to delivery/arrival.
$125.00
(incl. 2-Year warranty)
*Rolle PC Solutions, LLC. only carries Amazon Fire Sticks
ROLLE TV NETWORK PACKAGES
*Requires Any Amazon Fire Product
*Subscriptions auto-renew on the beginning of each month
*All packages come with 895+ channels, all sports packages, pay-per-view, movies, and channels.