Existing Programmed Device
Currently have you own Amazon device and it's not programmed? Upgrade it now.
*Includes BET+
$85.00
(incl. 6-Month Warranty)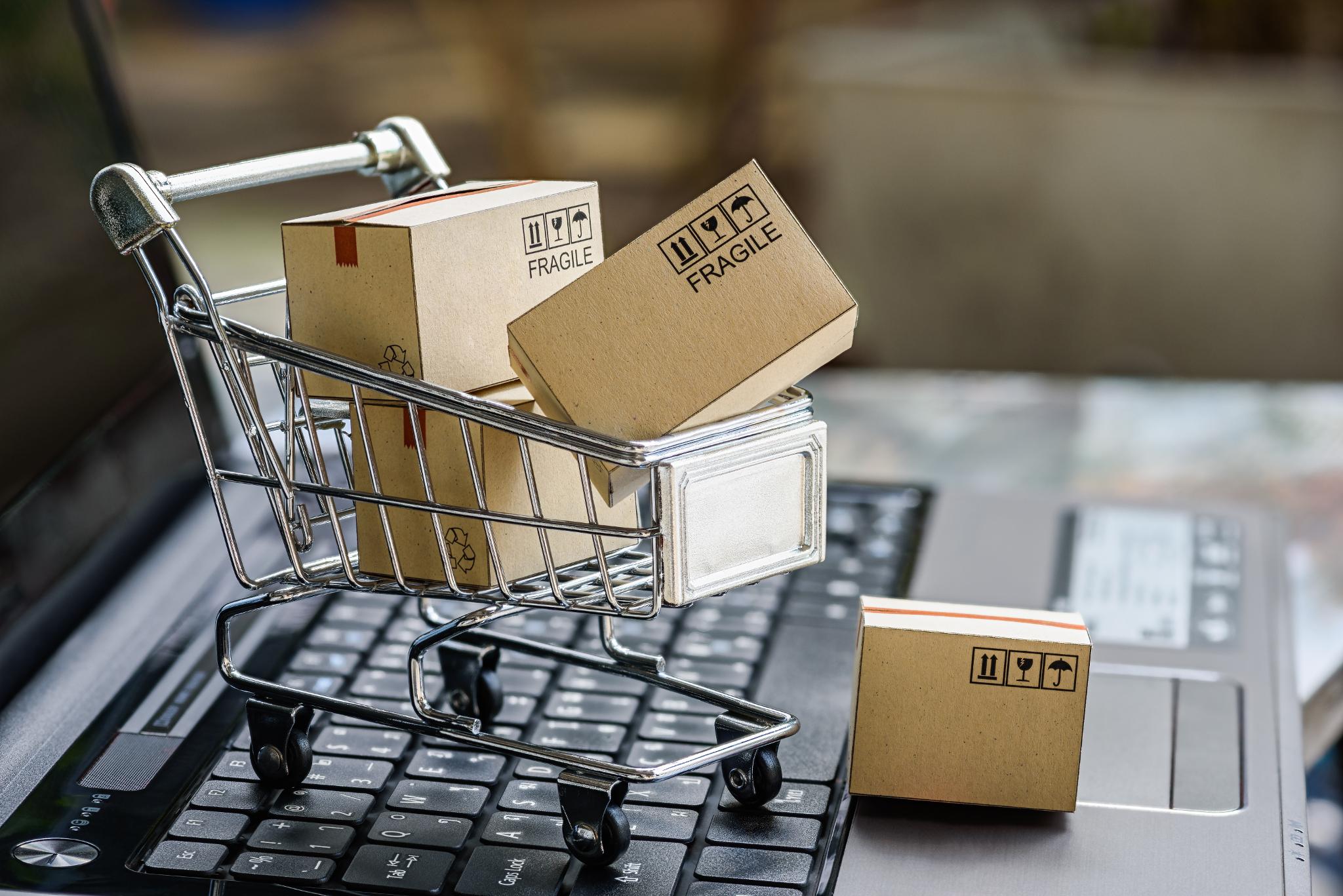 $225.00
(incl. 1-Year Warranty)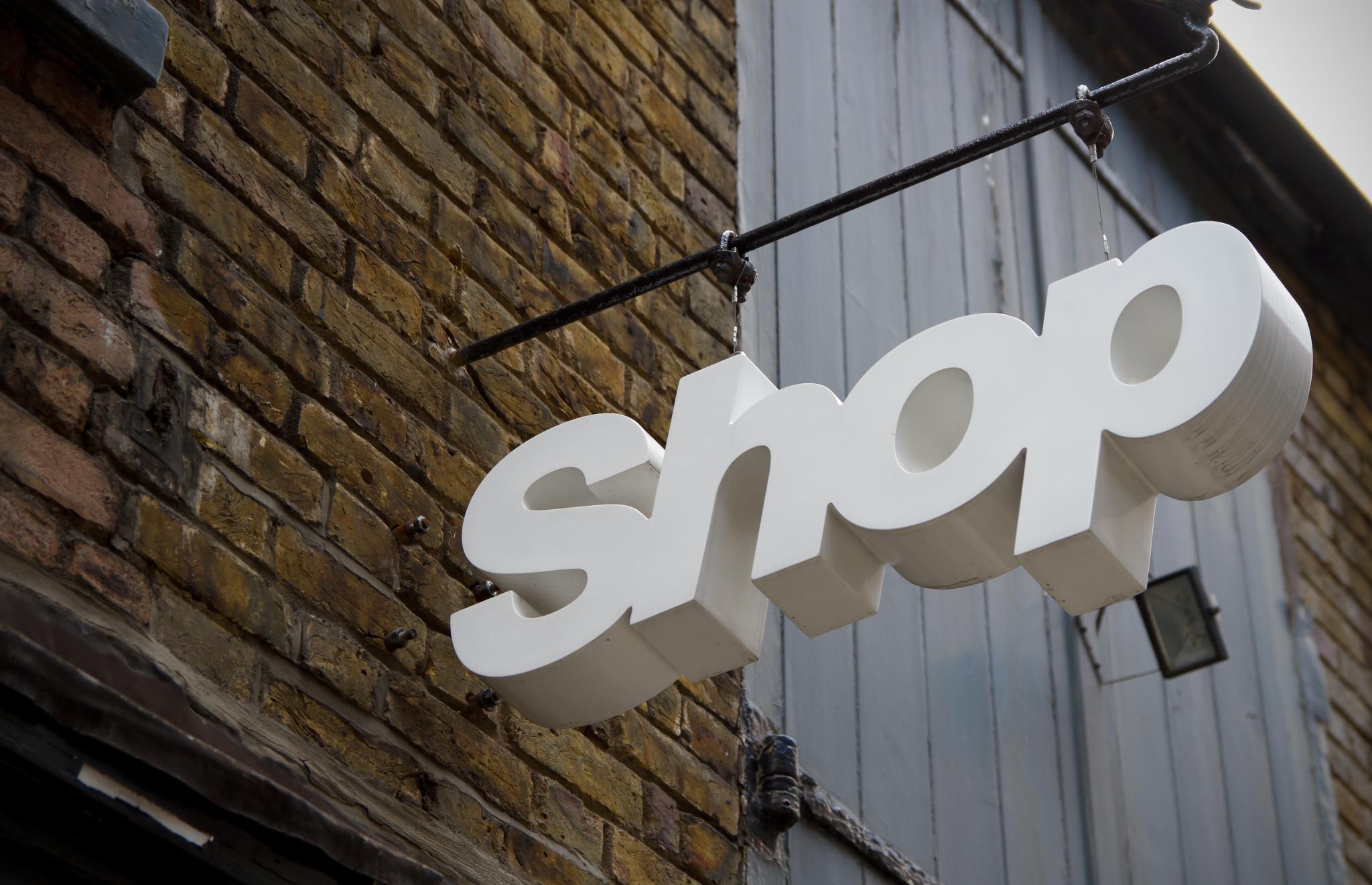 Buy from Rolle TV Network
Let the professionals do the job. Let us provide you the *Amazon Device and we'll take care of the rest. All Amazon devices are compatible with Rolle TV Network and will be pre-installed prior to delivery/arrival.
*Includes BET+, Disney+, Discovery+, ESPN+, HBO Max, Hulu+
*Includes Mobile Streaming
$250.00
(incl. 2-Year warranty)
*Rolle TV Network carries all Amazon Devices
Refunds
All services are non-refundable but we will be more than happy to schedule a corrective service free of charge.
The service must be a mistake from the installer... not something you might have changed your mind (after the service has been performed). In case of a disagreement, a redo must be validated by management. You have 48 hours to contact Rolle TV Network to receive a complimentary service to adjust any dissatisfaction. Corrective services will not be allowed 5 days past the initial service date.